A little while ago I wrote about Netflix and being puzzled about having a system that suggests movies it thinks you won't like.  Like an airliner, where are the backup systems that go into place when the system is about to do something seemingly so strange as to suggest you do something you won't enjoy?
Here we have FlightTracker Pro, a generally great application… except when you need it most.
There's been some inclement weather around San Francisco and FlightTracker informs me that a flight to Vancouver, Canada has been delayed by 1h50m.  About an hour later, FlightTracker updates:
I know what you're thinking, "Four bars?  With AT&T?!"  Don't let it distract you :)  A flight departing early?  I mean, let alone on time but early?  Amazing! Time to hustle to SFO!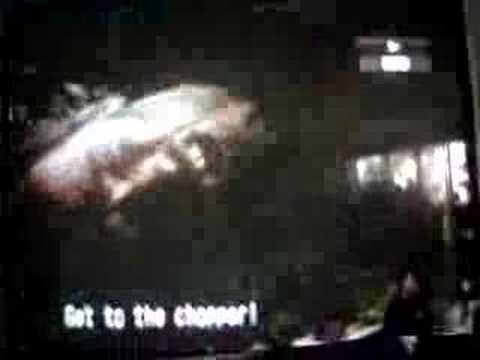 Checking the Air Canada site clued me in – nope, it was still delayed.
FlightTracker might be pulling "40 minutes early" from its web service although the iPhone application is certainly free to report on that data as it sees fit.
Ticket fine print states that you have to be at your gate (and therefore checked in) some amount of time prior to the scheduled departure, usually 15 minutes.  Now, through some strange runway antics, you might have been bumped up in the takeoff order but that would mean your boarding time would have been ridiculously early (again, not possible) for this to happen.
I'm surprised the logic exists to report an early flight.  It had to be in there because the determination was made to color the message green.  Is there value in reporting an early departure?  Should I leave early for the airport? If not, it would seem as though FlightTracker has (at least) three options:
Report "on time".
Suggest that I check the airline's site.
Present a link in place of the message that calls the airline's automated flight check line.
Of the three, I would prefer the first.  If there's no need to change my behaviour (because the chances of a flight leaving materially early are nil) then I prefer to be blissfully unaware of the strange information FlightTracker is getting about my early departure :)